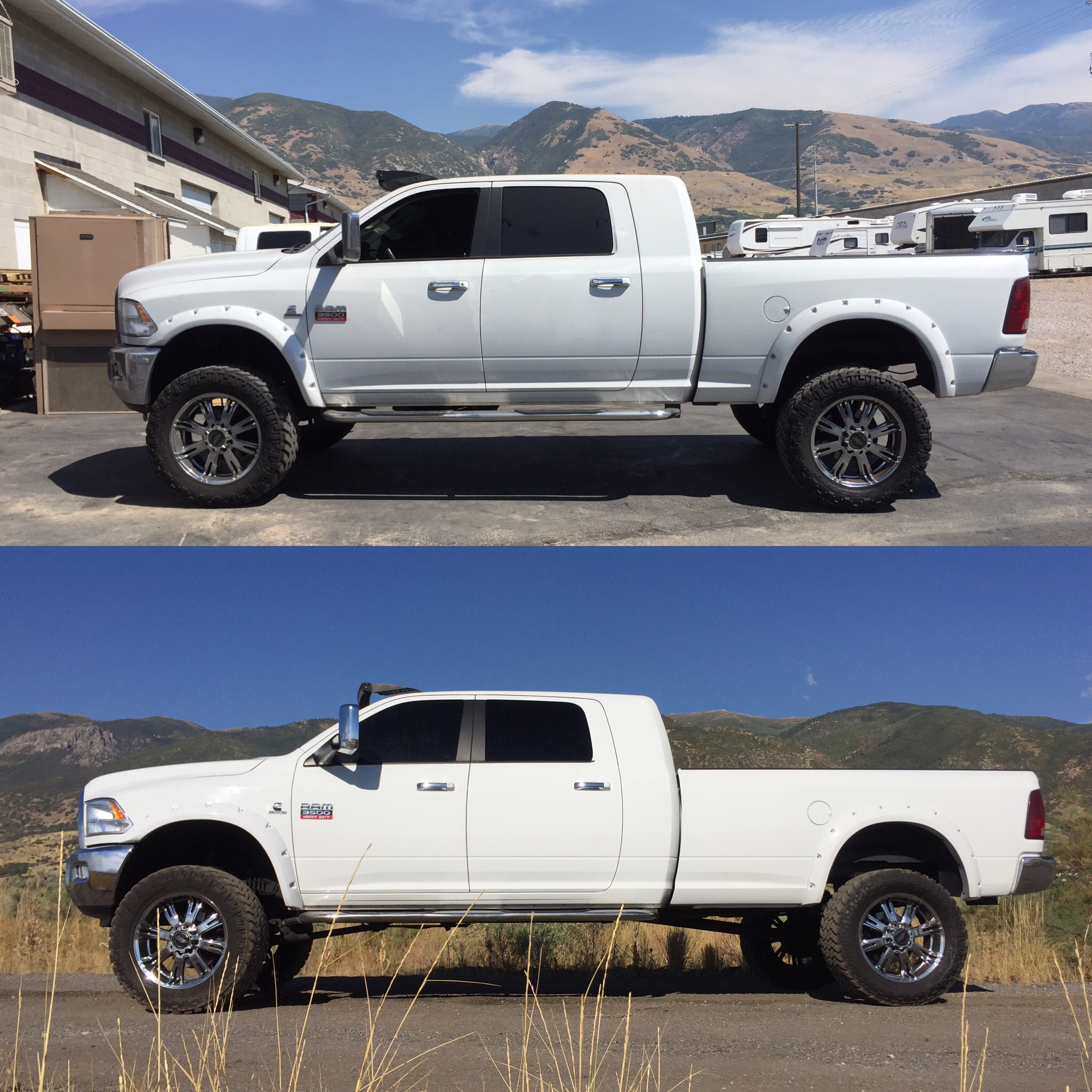 Home of the Longbed Megacab! We have mastered the longbed conversion. With over 700 stretches performed, no one has the experience we do. Don't trust your $65,000 truck to anybody but Custom Solutionz. Now you can get the largest, most luxurious cab on the market without compromise. With this conversion you gain almost two feet of length to the bed, allowing you to haul full 8ft sheets of plywood.  The longer wheelbase provides a smoother ride and greater stability while towing.  Fuel economy isn't affected.  Our new frame sections are built stronger than the factory frame itself.  We have tested this conversion to the max and you won't be disappointed.  Also available for the Toyota Crewmax.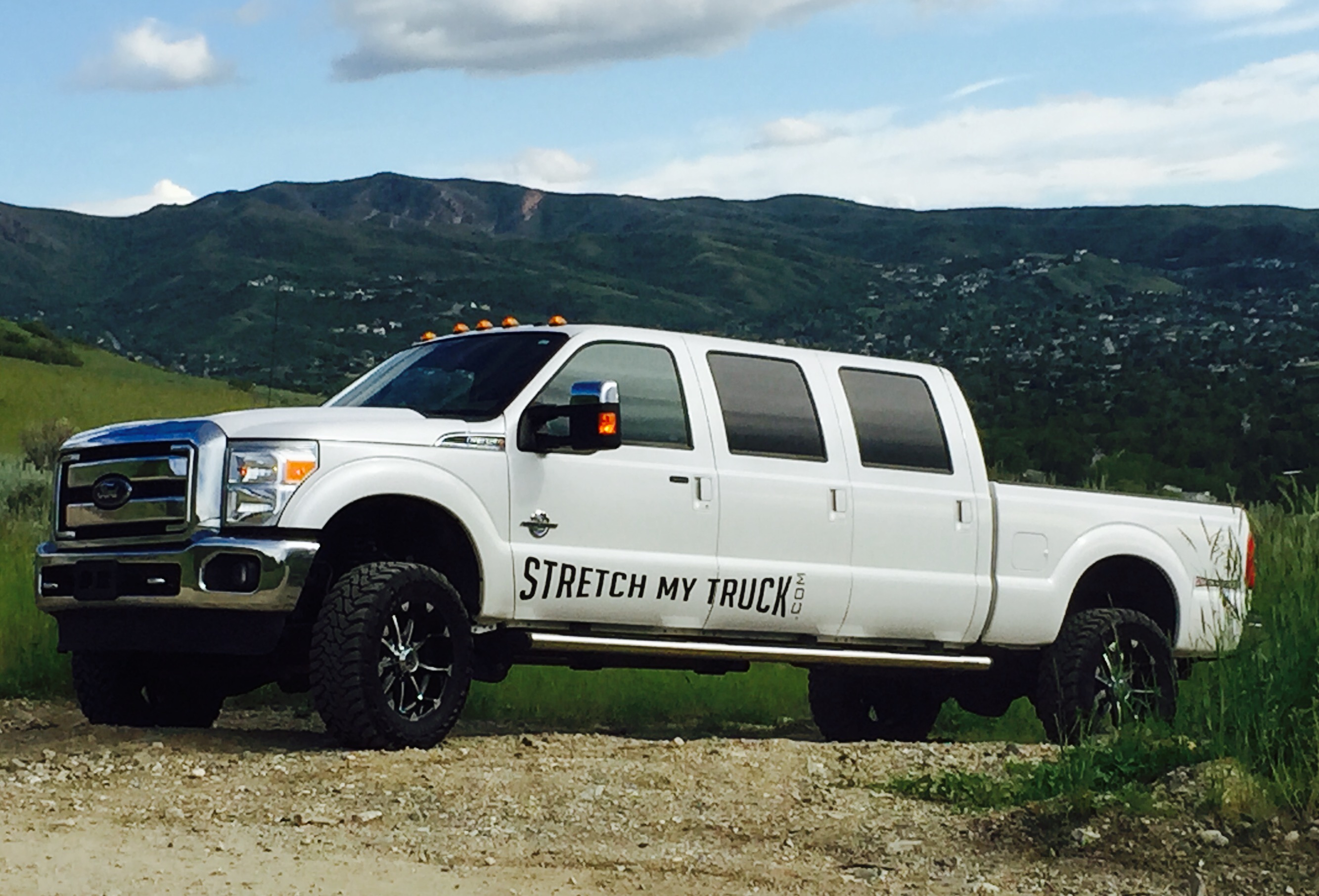 Available for Ford, Dodge, and Chevy makes, the six door is the ultimate truck. This conversion will maintain your truck's payload and towing capacities while providing luxury, space, and durability. Fit your family, friends, and all your gear hassle free. Call for information and pricing.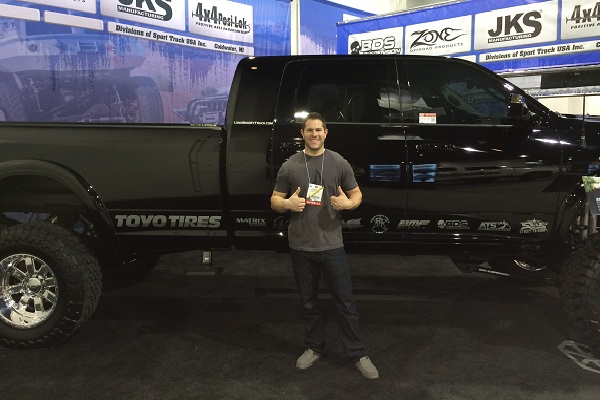 We sell and install a variety of accessories to help your truck meet your needs and wants. To get that "WOW' look, or to haul that 30,000 lb  5th wheel trailer.
Airbag helper springs (remote control available)
Gooseneck & 5th wheel hitches (B&W turnover and other brands)
Lift/Level kits
Wheels and tires
Bushwacker flares
Dually and Single wheel conversions
Larger capacity fuel tanks (Titan & Transfer flow)
Rhino Linings
Kelderman Air Ride
Amp Research Power Steps
and much more